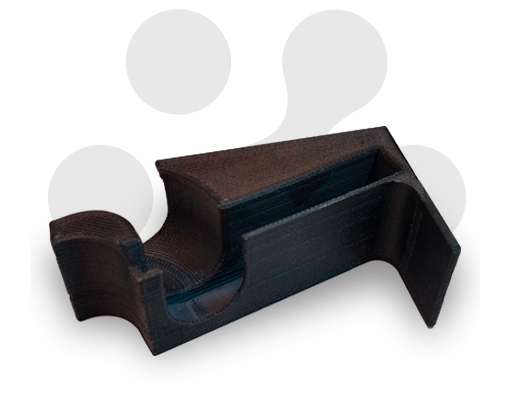 Continuous Filament Fabrication
Markforged's CFF (Continuous Filament Fabrication) technology allows you to produce components from composite materials, showing excellent mechanical properties and durability.
Using a process similar to FDM (Fused Deposition Modeling), the main material this technology is based on is Onyx, a Nylon composite material filled with carbon microfibers. The components manufactured with Onyx are very stiff and have good surface finish. Additionally, this material offers high strength, toughness and chemical resistance. Onyx also provides remarkable dimensional stability as well as mechanical properties suitable for demanding engineering applications.
Onyx can be used alone or complemented with carbon fiber, fiberglass or Kevlar through a second print nozzle, achieving extraordinary hardness and stiffness, and thus producing resistant parts comparable to aluminum.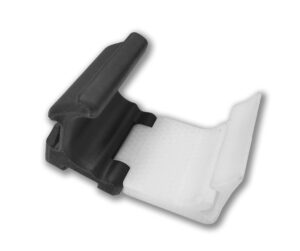 WE HELP YOU DEVELOPING YOUR PROJECT
Share with us your ideas
+34 955 320 750
info@creafab3d.com