Experts in additive manufacturing solutions
CreaFab3d is a company specialized in comprehensive solutions in the field of additive manufacturing. With proven experience and commitment to innovation and development, our purpose is to incentivize, support and promote the benefits of additive manufacturing technologies for the industry.
We help your company to develop your project from the most initial conceptual level to the implementation of the qualified final product, making available the solutions that best suit your needs for greater competitiveness in your business.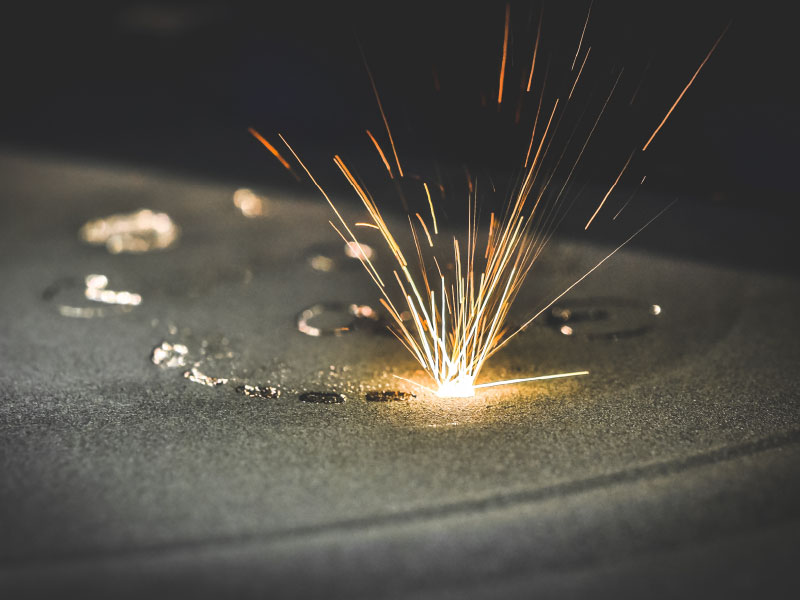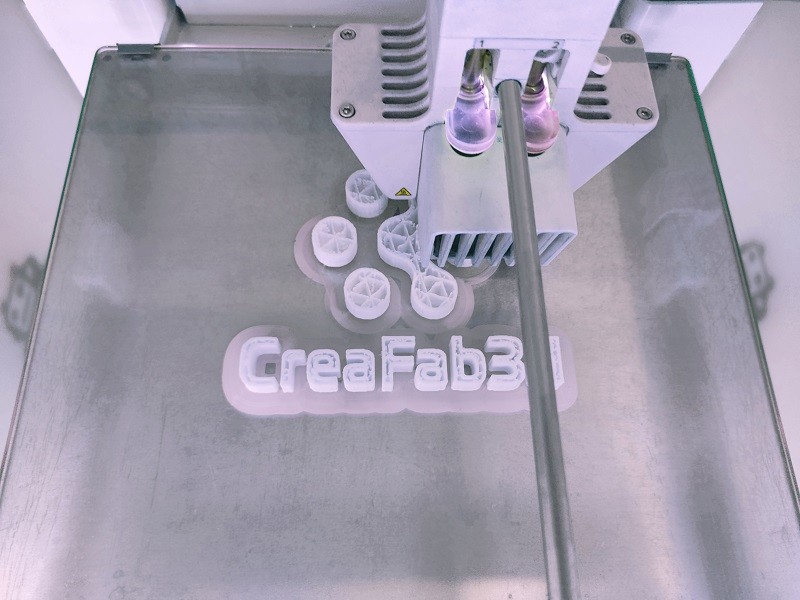 TECHNOLOGIES AND MATERIALS
SLS
PA 12
PA 12 with glass microspheres
Alumide® (PA 12 with aluminium)
PA 11
PA 11 with carbon fiber
TPE
FDM
PLA (polylactic acid)
Thought PLA (polylactic acid)
ABS (Acrylonitrile Butadiene Stirene)
Nylon (polyamide)
CPE (copolyester)
PETG (polyethylene terephthalate)
TPU (thermoplastic polyurethane)
PC (polycarbonate)
PP (Polypropylene)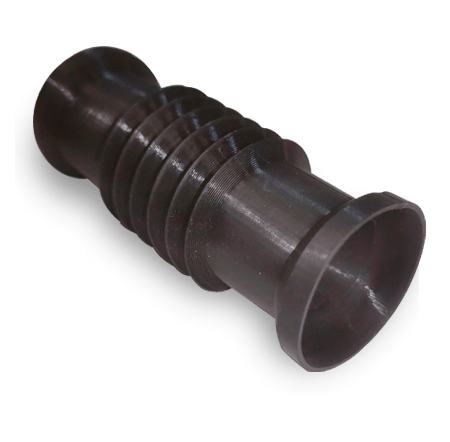 DMLS
Steels:
Stainless Steel 316L
Maraging Steel MS1
Aluminium base:
AlSi10Mg
Scalmalloy®
A20X™ (A205)
Nickel base:
Titanium base: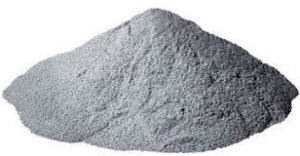 CFF
Composite base:
Onyx
Onyx FR
Onyx ESD
Nylon
Continuous fiber reinforcement:
Carbon fiber
Fiberglass
Kevlar
HSHT Fiberglass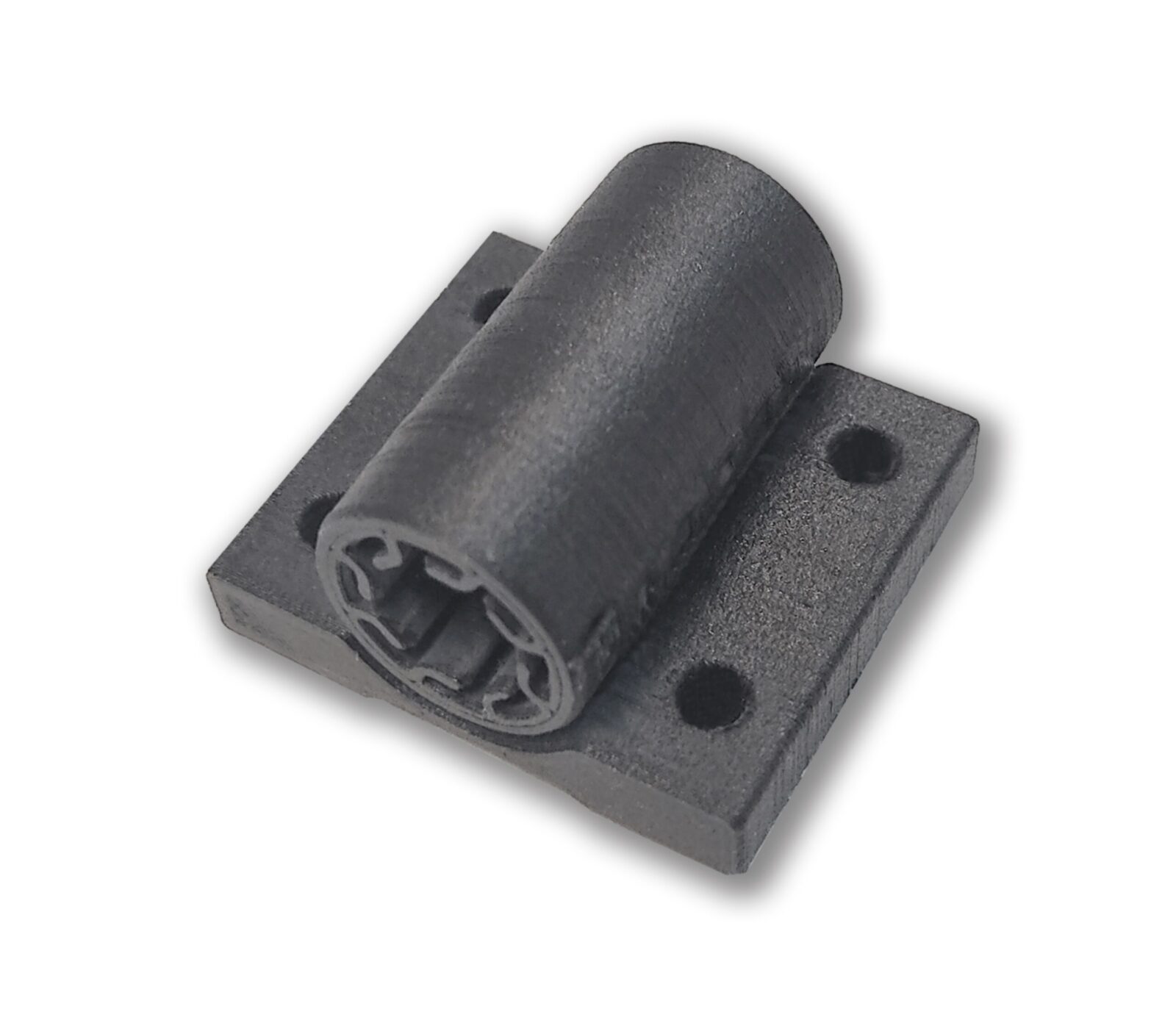 Consumer Electronics and Products

WE HELP YOU DEVELOPING YOUR PROJECT
Share with us your ideas
+34 955 320 750
info@creafab3d.com