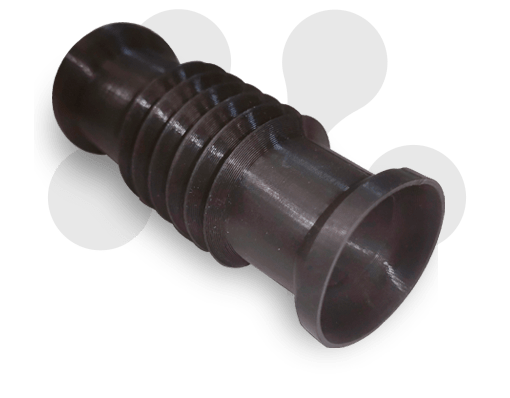 Fused Deposition Modeling
FDM (Fused Deposition Modeling), also known as FFF (Fused Filament Fabrication), is the most widely known and used 3D printing technology.
This additive manufacturing technique produces parts based on a CAD model, depositing material layer by layer until the part is completed. During the process, the material, in the form of a filament, is extruded through a print nozzle. The nozzle, which can be moved in three axes (x, y, z), melts the filament in the desired shape on the build platform. The build platform is
then lowered, leaving room for the next layer, until the entire component is formed.
This process is used primarily for prototypes and small-scale production.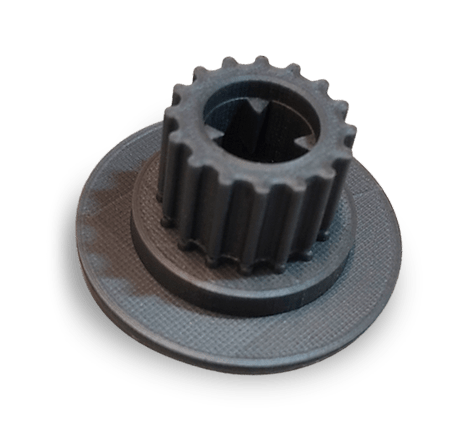 WE HELP YOU DEVELOPING YOUR PROJECT
Share with us your ideas
+34 955 320 750
info@creafab3d.com